Are you seeing high vacancy rates? Do you want to stay on top of it and make sure you always have an occupied rental?
Keeping a low vacancy rate will help make your job easier and ensure that you are consistently earning income. We gathered tips so you can rest easy knowing that you have control over vacancies.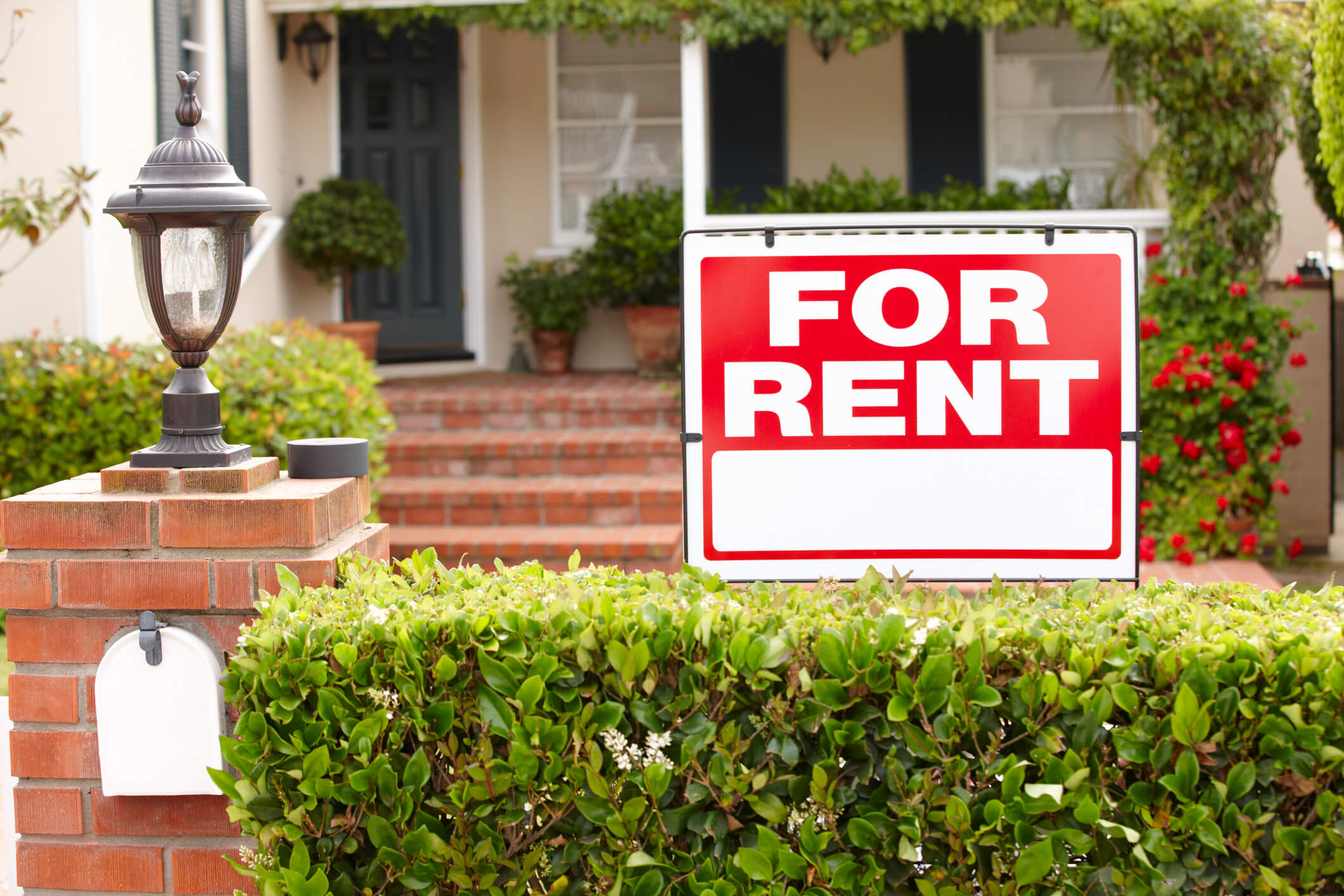 The first step is understanding what residents want out of a rental, and why they might be avoiding yours or moving away. Three of the most important factors prospects look for in a rental are:
While some things are out of your hands like market prices, location (after construction is complete), and external security factors like crime rates, you can control aspects of each of these. You can also make a point to highlight your good qualities and set clear expectations with tenants when they sign a lease.
At Robinson Realty & Management, we strive to reduce rental property vacancy rates in Henderson. Our property management services include finding new tenants and filling vacancies in under a month, but you can avoid added stress and cost by using the tips below to keep vacancy rates low.
Keep Your Rental Well-Maintained
Above we mentioned that one of the most important factors renters look for is security. While you may not be able to affect the safety of the whole neighborhood, you can make sure the unit itself is comfortable and secure.
Keep your rental unit well-maintained so that residents don't move for reasons that are totally in your control, like a broken air conditioning unit or a leaking refrigerator (thinking about that Henderson heat). Out of all the reasons that might make tenants move and leave you with high vacancy rates, you don't want it to happen because of something you could have easily fixed.
Aside from retention, keeping a rental freshly updated will make it more appealing to new prospects. Make sure to address any issues or unresolved maintenance requests, clean thoroughly, and replace fixtures to keep everything functioning and looking modern.
Robinson Realty & Management handles maintenance, including payment of fees and resident requests. If you find that maintaining your unit is more work than you expected, let us handle it by hiring contractors and resolving any issues you don't have time to deal with.
Offer Renewal Incentives
Another way to keep vacancy rates low is by offering incentives to current residents. Typically, a monetary incentive is best – most people aren't going to decide not to move because of a free toaster or other low-value rewards.
Offer discounts on rent if you can, like a month free or reduced rates on amenities as a reward for renewing. If you can't reduce fees even temporarily, offer the tenant cash or a gift card. Remember, spending a little extra to keep someone happy is less expensive in the long run. A vacant rental may take a while to fill, plus there are costs that come with changing tenants and a gamble on whether the next person will be as good as the last.
Another option to reduce vacancies is offering a referral bonus, especially in a city as transient as Henderson. While the current tenant may need to move for a variety of reasons no matter how great the rental is, they may know someone who can move in. By paying them to refer someone, you incentivize them to find a high-quality replacement and don't have to fill an empty unit on your own.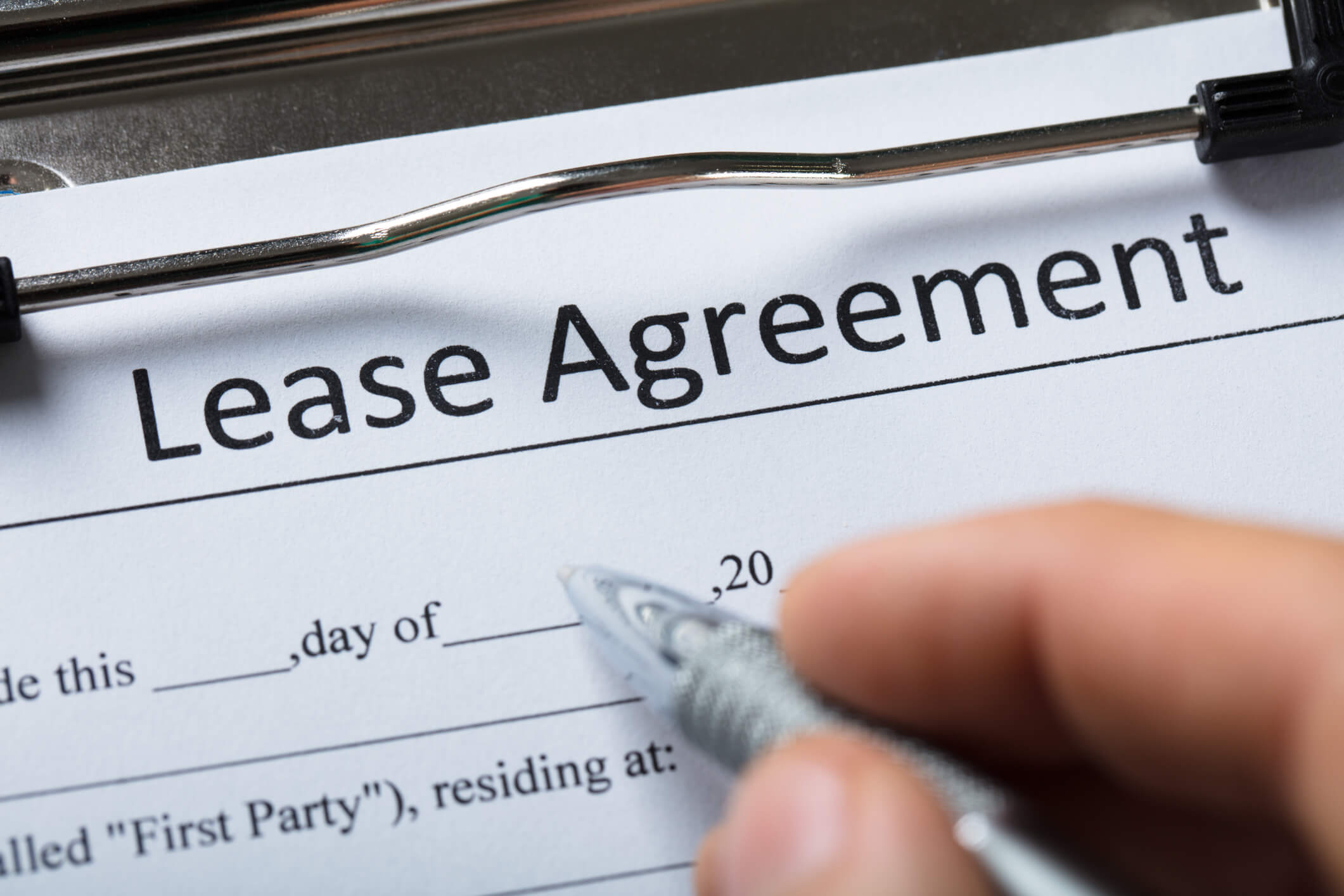 Research and Set Expectations
Researching and preparing beforehand will help when it comes to retaining residents or attracting new ones. Here's what you want to have a firm grasp on before renting out your property:
How is the Henderson market doing?
What are your competitors charging for rent?
What does your tenant expect? Ask yourself questions like: are you promising 24/7 maintenance? How long is the lease, and what happens if they break it early?
Be realistic from the start to ensure that your current resident won't leave due to miscommunication or that a potential new resident won't opt for a competitor. If your prices are much higher than every complex or house around you, for example, it is reasonable that the tenant will not accept your price.
Much like the three things we mentioned earlier that tenants are looking for, there are certain qualifications you should look for as a Henderson property manager. The resident should have a stable income, abide by the law and lease, and come with good credit and a non-problematic rental history.
Our tenant FAQ page serves as a place for residents to check on questions like what happens if they get a pet after moving in or how the security deposit works. Use this as a base for things to clarify with new move-ins, and make sure to discuss as much as you can in person, so they don't miss the fine print in the lease.
Advertise Your Rental
While we've discussed the importance of resident retention and keeping current tenants happy to avoid a high vacancy rate, some move-outs are inevitable – the resident can't pay on time, they need to move for work, they need a bigger space, etc. In this case, turn to filling the unit quickly. Ask the current tenant around 90 days before their lease ends if they plan to stay. This way, you'll have plenty of time to prepare.
Advertise your Henderson property with tips #1 and #3 in mind. Highlight new fixtures and take photos of the updated space. Research what the competition is doing and what people are looking for in a Henderson property.
With our property management services, we offer advertising including photos, analysis and reports, rental signage, digital ads, and more. Use this package to optimize your marketing for a strong target audience in order to keep your vacancy rate low.
Hire a Property Manager
Most of these steps aren't too difficult on their own, but the greater issue is time. If you're running multiple properties, or if you're renting to make passive income in Henderson and don't want to be overly involved, keeping tenants can become a lot of work. Keep your vacancy rates low by staying organized and hire a property management company.
At Robinson Realty & Management, our services range from acquisition to management to renewals. We are known for finding quality residents quickly and for our excellent customer service. Contact us today to learn more about our services and to get started filling those vacancies.